Has the PIN had its chips?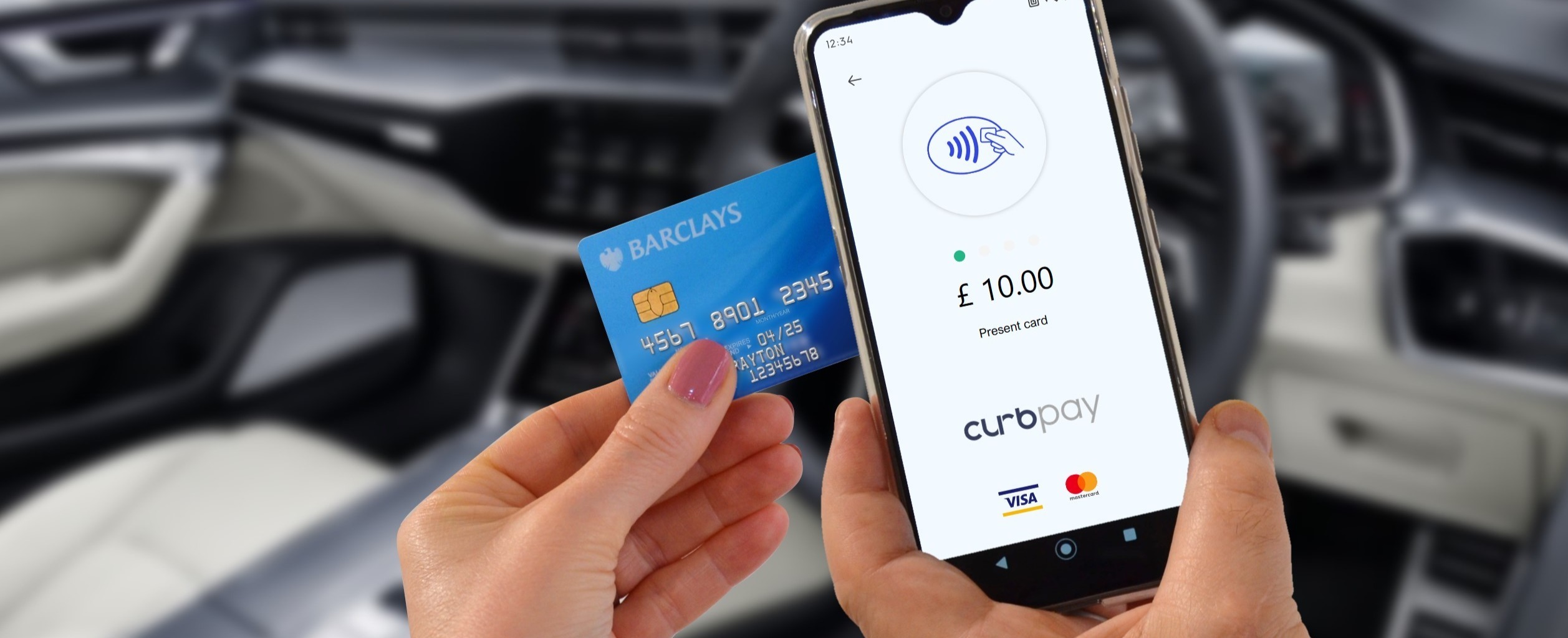 The latest CurbPay app is featured in the current edition of Private Hire & Taxi Magazine (PHTM). Read all about it in edition 342.
When was the last time you wrote a cheque? The things we took for granted just a few years ago are now history. Even Chip & PIN payment technology – ground-breaking when introduced in 2003 – is now on the way out.
Then 'contactless' arrived. First seen as recently as 2007, contactless payments were already well-established before Covid-19 struck, but since then have become a must-have for virtually every public-facing business operating today. Avoiding contact with cash or cards is now accepted 'best practice' and, for high-risk front-line workers like taxi and private-hire drivers, could even be considered a potentially life-saving safety precaution. Consumers are looking after themselves too. As the recent Visa 'Back to Business' survey confirms, 78% of consumers have adjusted the way they pay for items in the wake of intensified safety concerns.
Until recently, that meant investing in a dedicated PIN pad which could range in size from a palm-sized unit to a bulkier terminal. Now though, the operational life of these dedicated card payment terminals is coming to an end too. They've served us well, but there are better and cheaper ways to collect money now.
A SELF-CONTAINED CONTACTLESS PAYMENT TERMINAL
With near field communication (NFC) technology and the contactless payment limit soon to increase from £45 to £100, customers are spoilt for choice so demand is set to increase further still. Curb are leading the charge with their unique CurbPay app. It can simply be downloaded onto your android phone turning it into a self-contained contactless payment terminal, and completely eliminating the need for any additional hardware, installation and maintenance.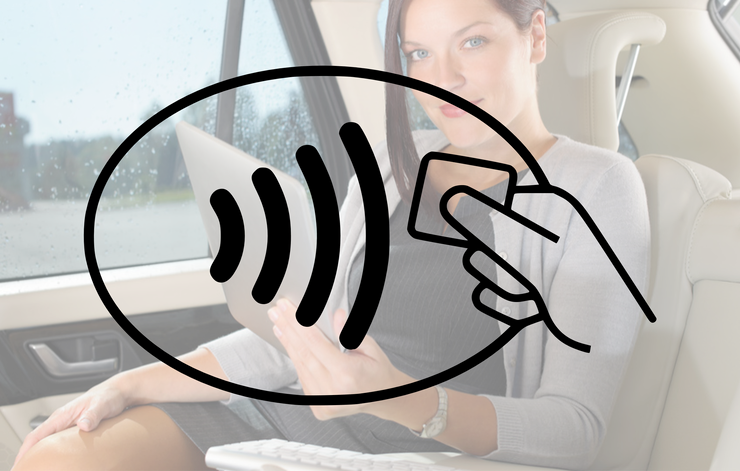 LOW TRANSACTION PROCESSING FEES
Of course decluttering the inside of your vehicle is a great benefit in its own right, but the CurbPay app also comes with a new, low processing rate – even lower than the rates associated with legacy Curb payment products, and certainly lower than many competing products (which still require dedicated hardware anyway). That will be good news for thousands of drivers and fleet operators who are looking to cut their costs as they prepare for life after Covid-19. The app can be downloaded onto any android smartphone (Android 8.1 and above) from the Google Play Store, and is free.
"CurbPay has helped us adapt quickly and painlessly. Non-contact payment is key now and reassures our drivers and customers alike." Simon May, Radio Taxis, Southampton
NEXT DAY PAYMENTS
Made for in-car contactless card and mobile wallet transactions, the CurbPay app is a safe post-Covid-19 way to pay. Curb take just one working day to process transactions and credit driver accounts with the proceeds. The app also enables drivers to email receipts to passengers easily, making it attractive to the general public and business travellers alike.
WHERE CAN YOU GO FOR HELP AND ADVICE?
Whilst Curb have always dedicated significant resources to customer care with their Driver Services team, the CurbPay App is incredibly easy to use. Video tutorials are available despite the fact that operation is intuitive and certainly a lot simpler than the dedicated payment terminals that are now being phased out. The Curb team can help with technical or payment/account related queries over the phone or by email.
"The App has revolutionised the business. My drivers love it and the passengers appreciate the convenience and safety aspect too." Daniel Whiteside, Whiteside Taxis, St. Annes, Lancs.
CURBPAY APP DOWNLOAD
PHTM readers can download the new CurbPay App now. Being able to explore the app first-hand, means PHTM readers can reassure themselves that it lives up to all the impressive claims Curb make before they switch. Just visit the Google Play Store and search 'CurbPay App'.