ARE YOU READY?
Expand your taxi fleet operations with our smart payment solutions.
Passenger
Satisfaction
Our All-in-one taxi payment solution is convenient, secure and beneficial to passengers. Our terminals accept Contactless QR and Chip & Pin payments.
Affordable Payment
Solutions
We offer low-cost processing rates that are beneficial for your passengers and drivers. We believe in transparency and have no hidden upfront costs or setup fees.
Driver
Payouts
With low processing fees and quick payouts, drivers are able to receive payments directly to their bank account with ease.
Automation
and Control
With automated driver payouts, you can track and monitor your whole fleet's activity in real-time.
PASSENGER CONVENIENCE
Give your passengers options to
pay by card

 in your vehicles.

Contactless and card payments have become the convenient way to pay by the average consumer and thanks to our All-in-one card payment solution, passengers are able to make their choice of payment based on their preference.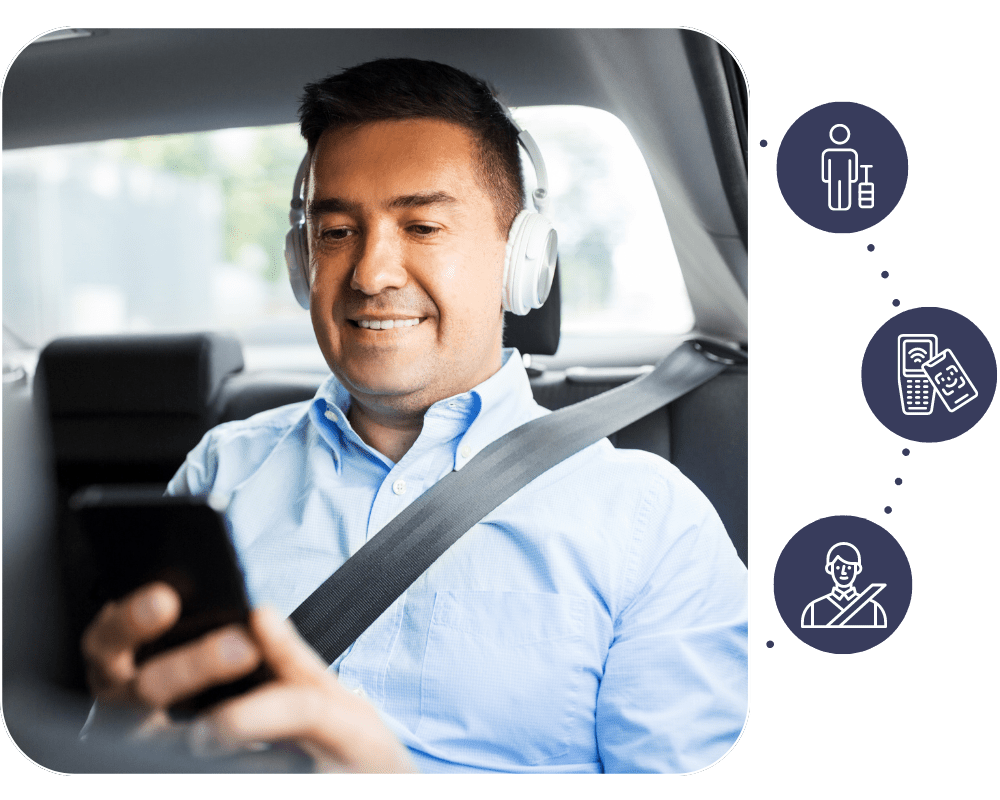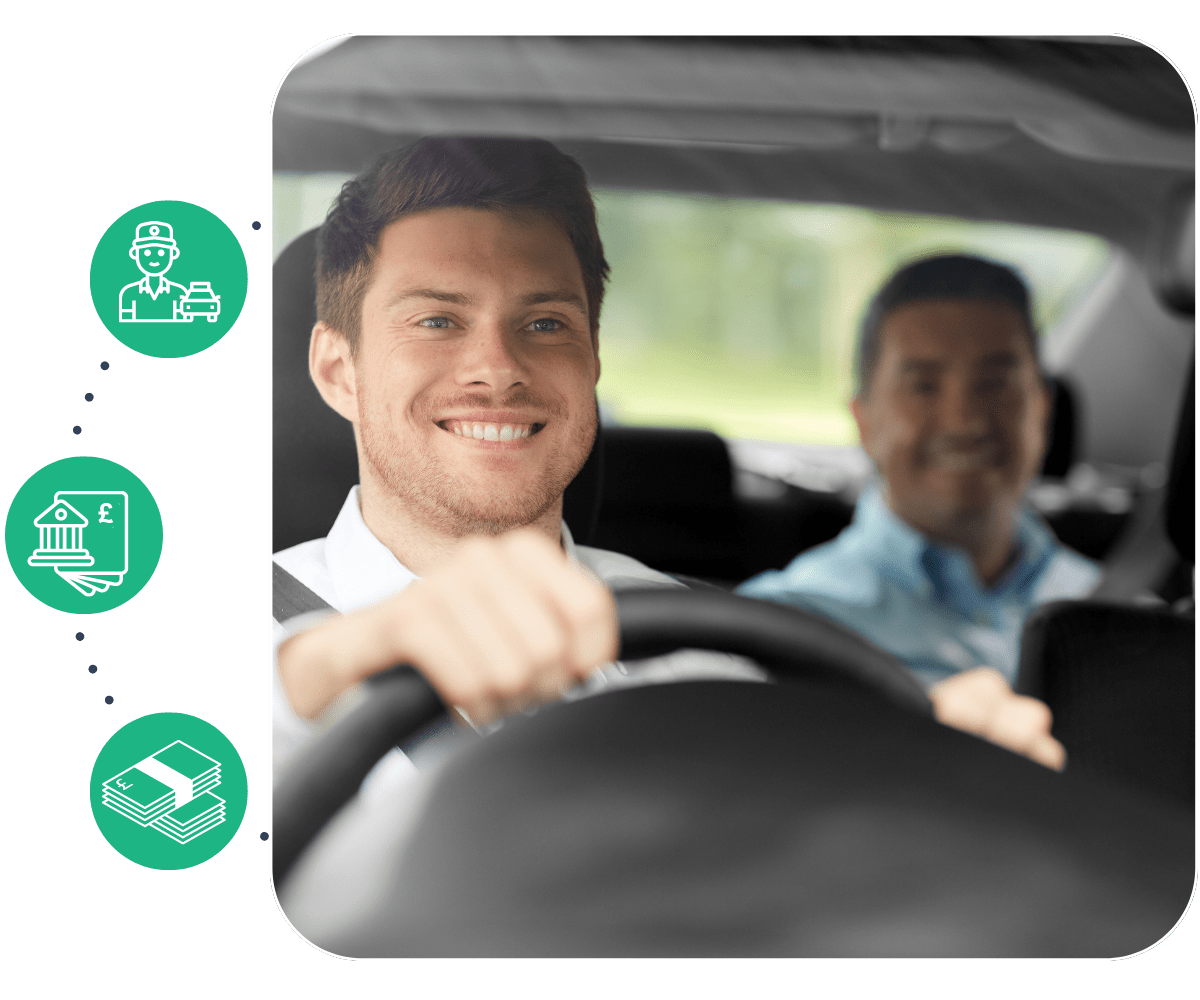 DRIVER SATISFACTION
Quick & prompt
payments.
Low-cost transaction fees and taxi fare payouts are made quickly and promptly into each driver's bank account. Drivers have the ease of accessing their own online dashboard and keeping track of their transactions and payments.
AFFORDABLE SOLUTIONS
Low processing fees with
no upfront cost

.

Low-cost, smart terminals and quicker payouts directly to taxi drivers' bank accounts encourage fleet drivers to offer card payments to passengers. This convenience keeps a steady flow of customers as paying by card is a modern popular choice.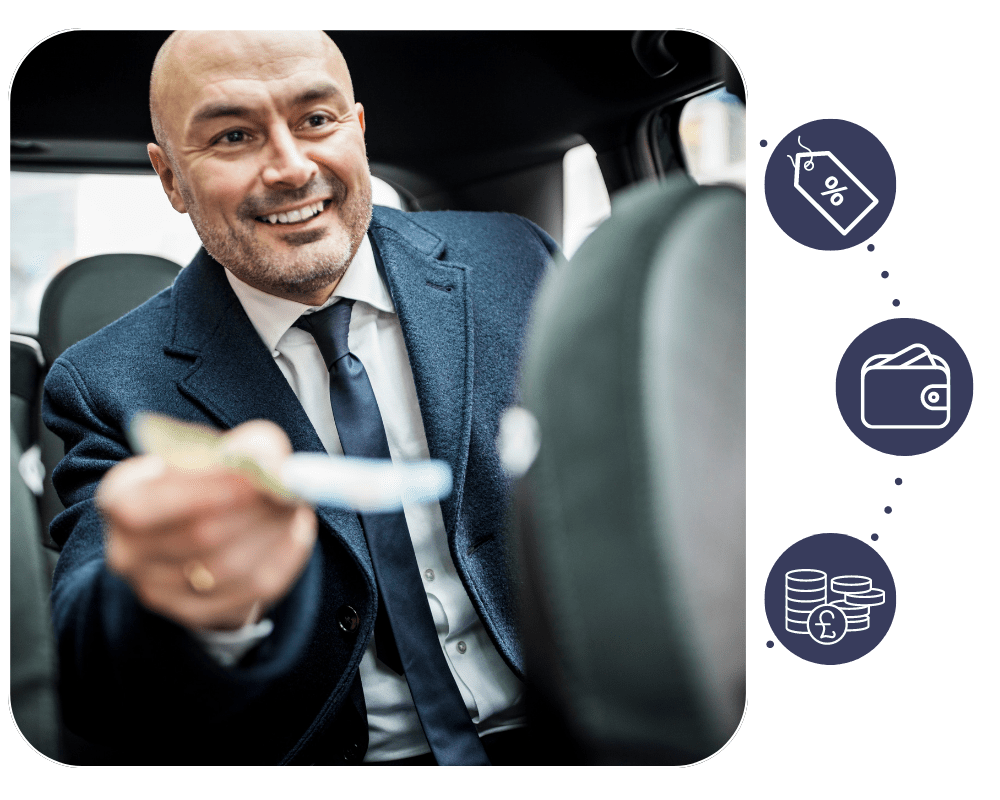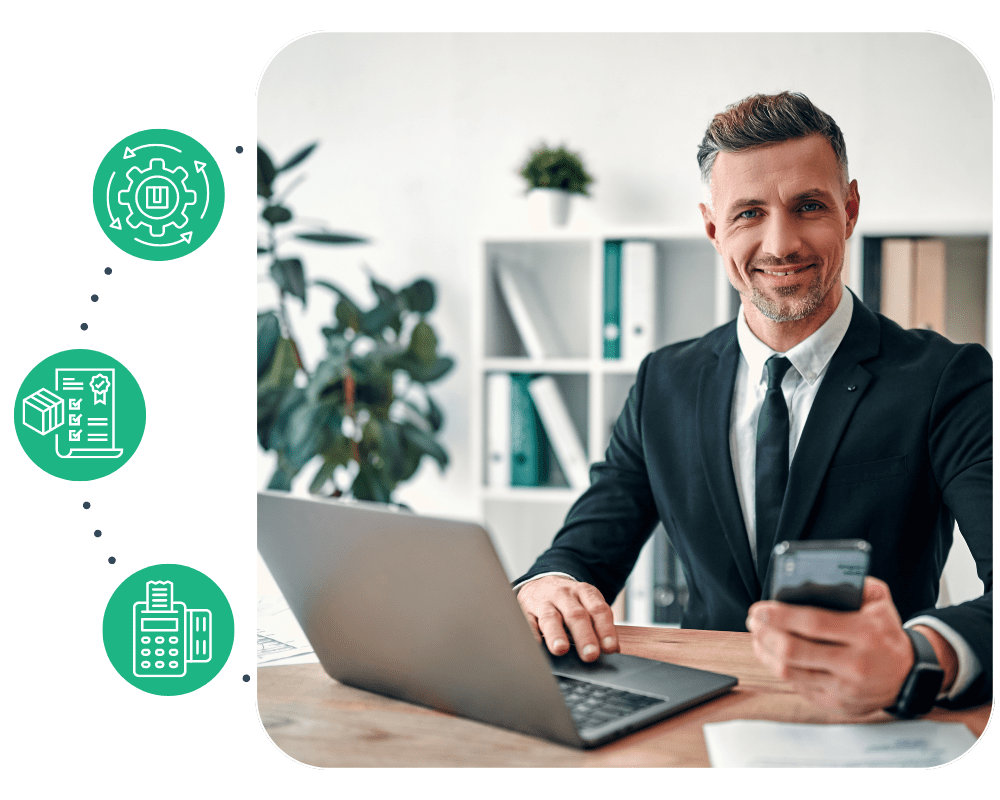 AUTOMATION & CONTROL
Monitor your fleet
performance.
Our smart dashboards allow you to view all your driver transactions, freeing up your admin team from keeping a log and processing payouts.
Our systems take care of this automatically, thus increasing your fleet automation and performance.
A flexible solution to suit your fleet.
Whether you have 20 drivers or 500, Curbpay solution can be tailored to your needs.
Flexible processing fees.
The majority of fleets opt for their drivers to pay card processing fees.
If you prefer, your drivers will receive their full fare, with processing fees paid by your fleet company.
Fleet or driver payouts.
Curbpay gives you the option of paying fleet or your drivers directly into their bank accounts, allowing you to save on cost and administrative work.
BEST IN THE MARKET
Our transaction fees
1.5%
Credit & Debit card rate