Transform your phone
Your phone. Your card reader
NFC Payments
Supports Contactless and mobile NFC payments
Super Secure
CurbPay App is super secure, approved by Visa and MasterCard
Transaction Reports
View transaction and account details on the go
CURBPAY APP
The new

CurbPay App

transforms your phone into a contactless payment terminal 
Low cost processing fee
1.5%
Credit & Debit card rate.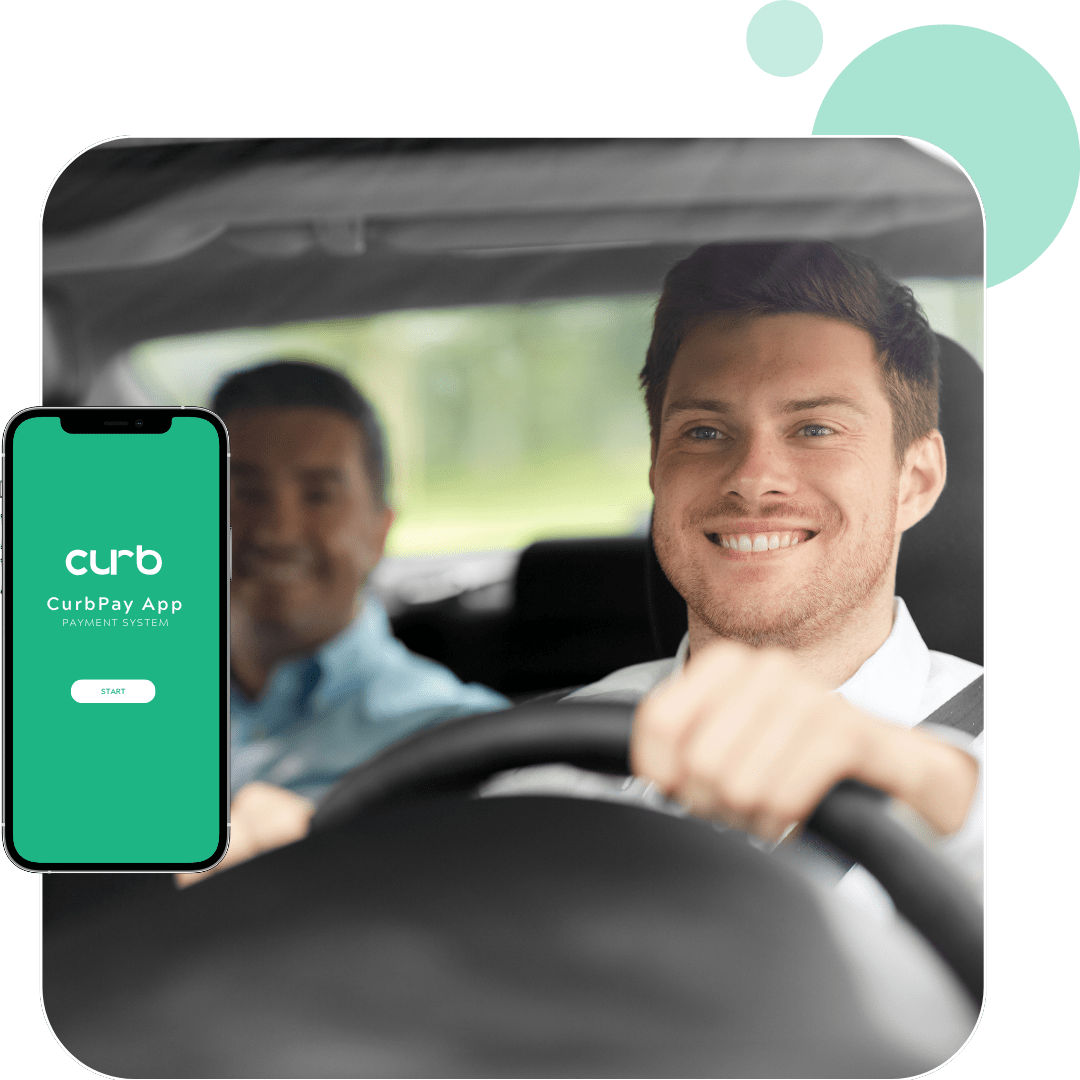 No Hardware
Declutter your dashboard & glovebox as there is no need for any additional card payment devices when using our payment solutions.
No Installation
Our digital app requires your mobile device which takes out the hassle of having an extra device for processing payments in your taxi.
No Maintenance
Smooth and seamless payment app which requires no maintenance. A simple free downloadable app direct to your phone.
KEY FEATURES
Benefits of CurbPay App
PERFECT FOR MOBILE
Smooth &

seamless


payment
application
download the CurbPay app for instant access to our business solutions
sign up now
No upfront investment
There are no upfront charges to pay as the CurbPay Android App is simply downloaded for free onto your mobile phone. You just pay an ultra-low processing fee and there are no additional transaction charges to worry about.
Detailed reports on the go
It's easy to take payments on the go, and you can check reports, transaction information, and account details from your phone. As your team grows, everyone can download the app, sending takings straight into your account without any costly hardware.