New CurbPay Operations Centre unveiled
Curb UK have now moved into their new Operations Centre which is equipped and staffed to support their clients, fleets and new products.
Jon Wheeler, Curb UK Head of Systems Business, (pictured, right) is delighted with the new premises, although was initially reluctant to leave the old Kennington site which was designed specifically to accommodate drive-in taxi workshops over 50 years ago.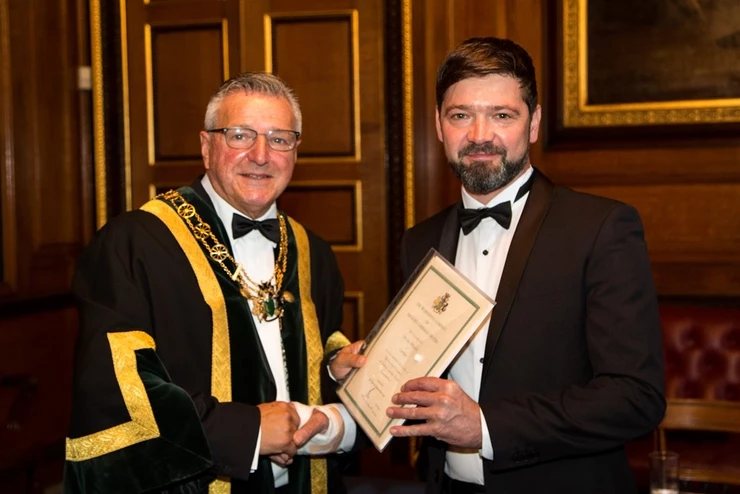 "The UK business has had to pivot in response to the Covid-19 pandemic. The speed and success of the relocation is testament to the committed and adaptable team here. Like most people, over the past 12 months they have had to navigate through unprecedented disruption, anxiety and change. Their incredible support and determination to provide a seamless, top quality service to our customers is a credit to them, and a source of immense pride for me."
The new site in Acton, London W3 has over 400 square metres of workshops and offices, and can accommodate up to 50 vehicles in specially equipped 'formula 1 style' bays in the interior pit lane. The Centre is just off the A40 Western Avenue serving Central London with easy access to the M1 motorway and A406 North Circular. Park Royal tube station on the Piccadilly Line is nearby and buses also run to and from North Acton and Hanger Lane underground stations on the Central Line, and Stonebridge Park on the Bakerloo Line.